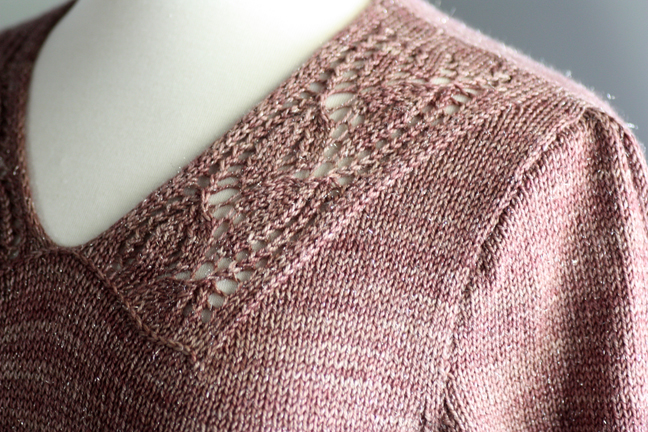 CLASS | Devilish Details: Seaming
Class Details:
A beautiful and successful project always comes down to the details! In this class, students will learn techniques that make all the difference, including: mattress stitch seaming, invisible shoulder seams, and methods to make picked up stitches neat and tidy. We'll be working on pre-prepared swatches so your next project will be beautifully finished! Technique Requirements: knit/purl; cast on/bind off
Homework:
Supplies for Class:
Worsted-weight yarn and needles of choice for swatch homework and seaming, blunt tipped tapestry needle and working needles from homework.