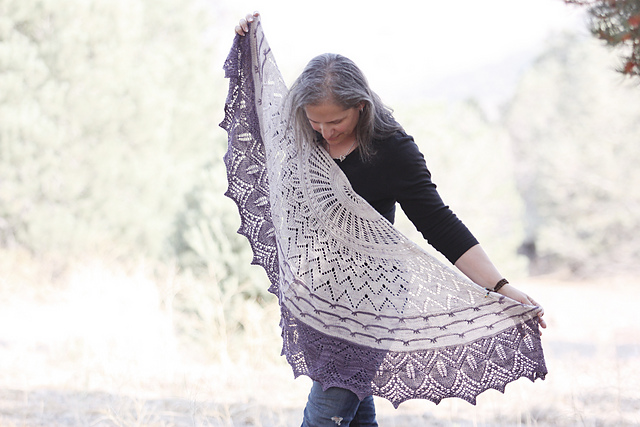 CLASS | Embrace Your Lace
Do you collect stitch dictionaries like I do? They're full of beautiful patterns, but how do you use them? Join me, acclaimed lace designer Romi Hill, for a deep dive into lace. We'll talk about adding lace to your project: how it affects gauge, how to shape increases and decreases, how to make a chart repeatable, and how to edit a lace pattern, but still retain the look.
Technique Requirements: knit/purl, cast on/bind off, increase/decrease, beginner lace, chart reading, have knit a whole garment, have knit a few accessories
Homework:
Supplies for Class:
Worsted-weight yarn for swatching, plus needles in US sizes 7, 8, and 9.