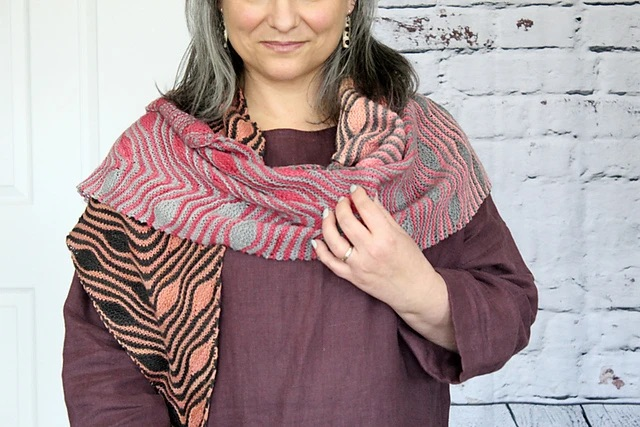 CLASS | Devilish Details: Short Rows
A beautiful and successful project always comes down to the details!
In this workshop, you'll:
Learn Japanese, Sunday, German, and wrap & turn short rows
Learn how and where to substitute one technique for another
Learn which technique is best for you
Skill Level: Intermediate
Prerequisites: Students must know how to cast on, knit, and purl.
Materials list (if available): Worsted weight yarn and needles of choice, 2 locking stitch markers, 2 short pieces (about 4 inches) of waste yarn; brief homework if planning to knit along in class.
Homework: Will be sent in email.